Promo Series 2
Promo Series 2 will be available from October to November! Take part in shop tournaments at official Bushiroad stores and receive 1 card from Promo Series 2 just for participating!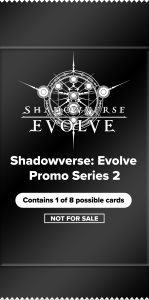 Each pack from Promo Series 2 contains 1 promo card randomly selected from the 8-card series.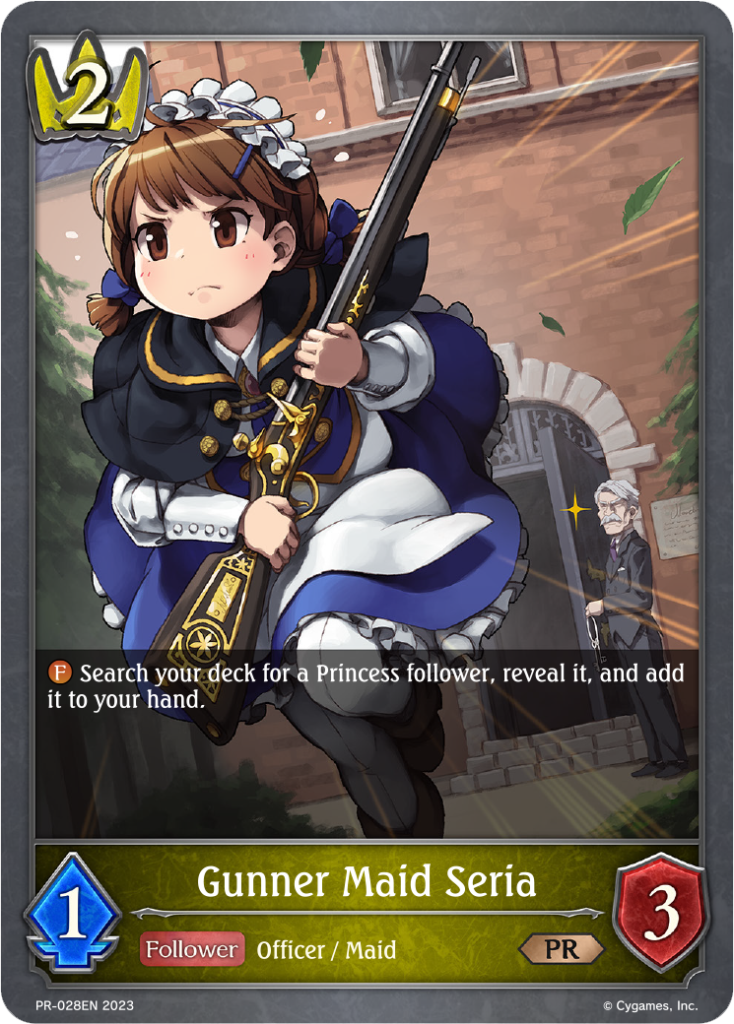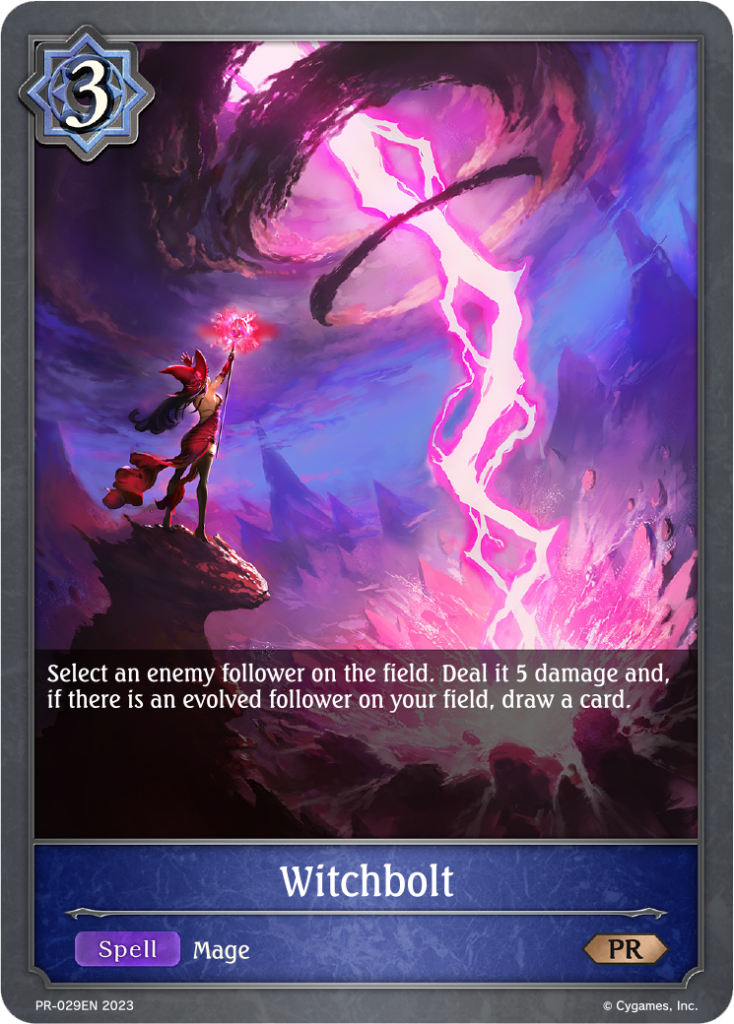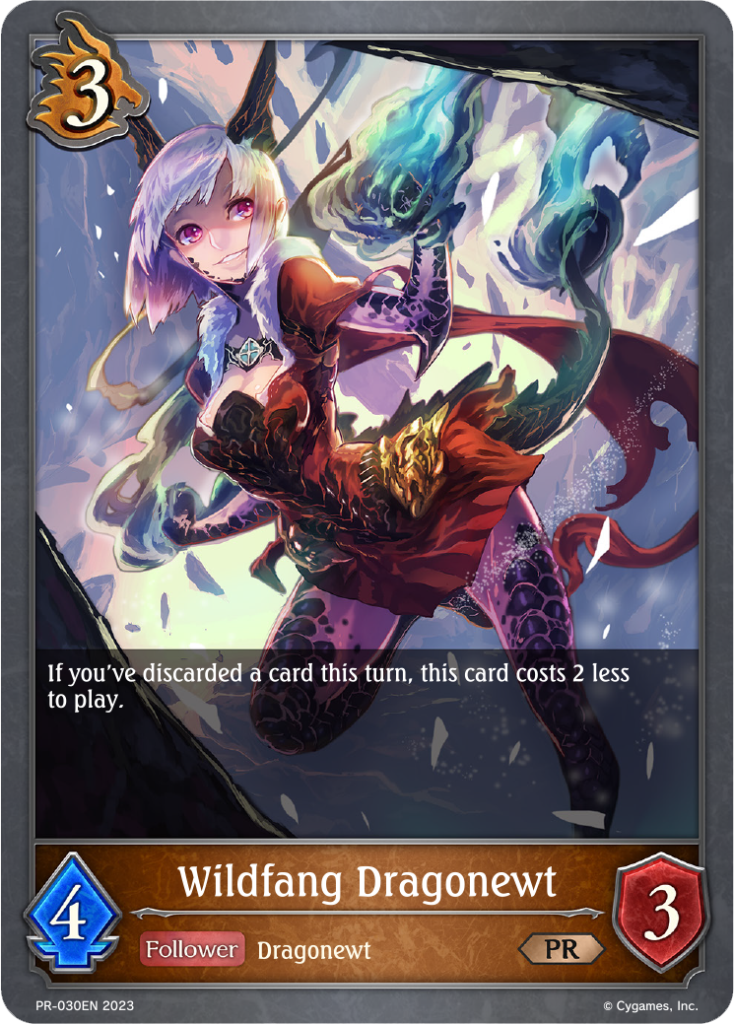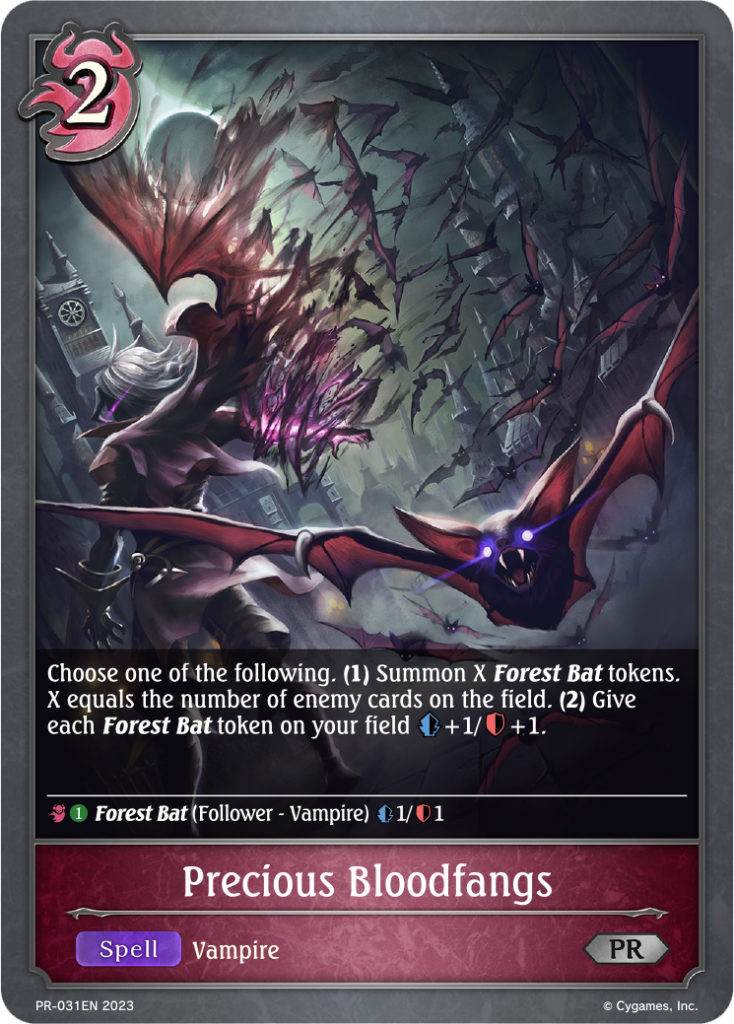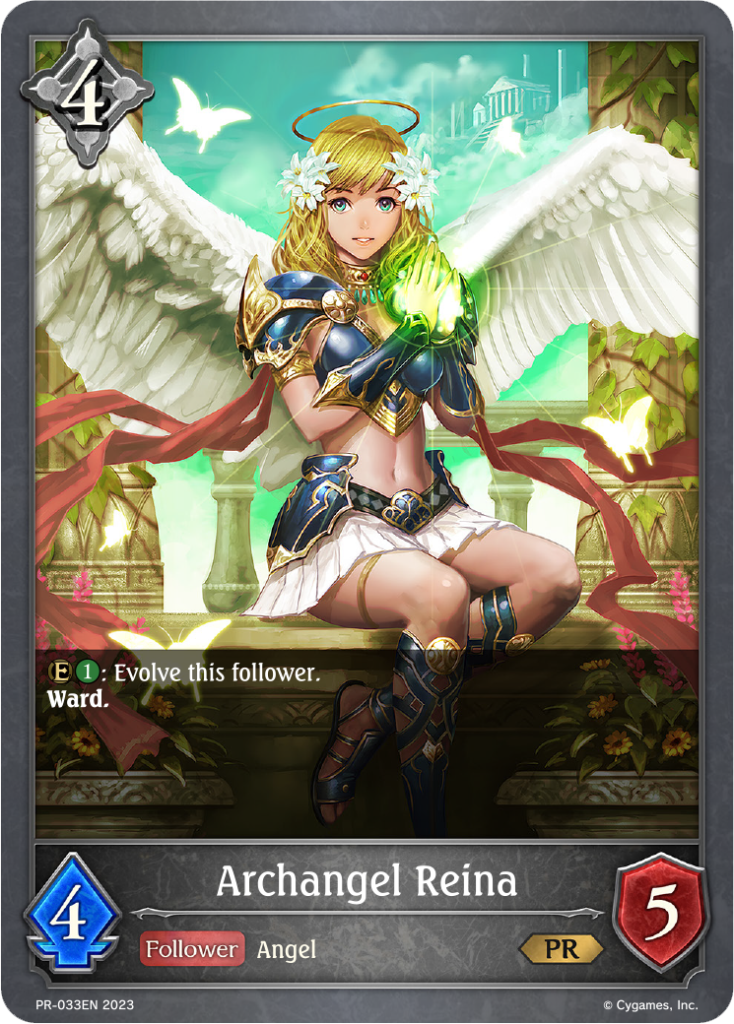 *The alternate-art version of Aria, Fairy Princess has a lower chance of appearing than the other cards in Promo Series 2.
Find out more here.
Due to shipment delays, players will be able to collect their shop tournament promo cards from their respective local stores starting from October 16.
---
Shortage of Promo Series 1
Due to the overwhelming positive response, there has been a shortage of promo cards for Promo Series 1. We are working to produce an additional batch of Promo Series 1 to meet demand. Players who were not able to collect their promo cards will be able to do so from October 16.
We apologize for the inconvenience caused and thank you for understanding.